VINEYARD LOCATION
LAS COMPUERTAS AND PARAJE ALTAMIRA, UCO VALLEY
Best paired with grilled tenderloin of beef – rare to medium rare – or a classic filet mignon.
It has a sweet aroma and medium body, it will also go well with red meats like duck or lamb.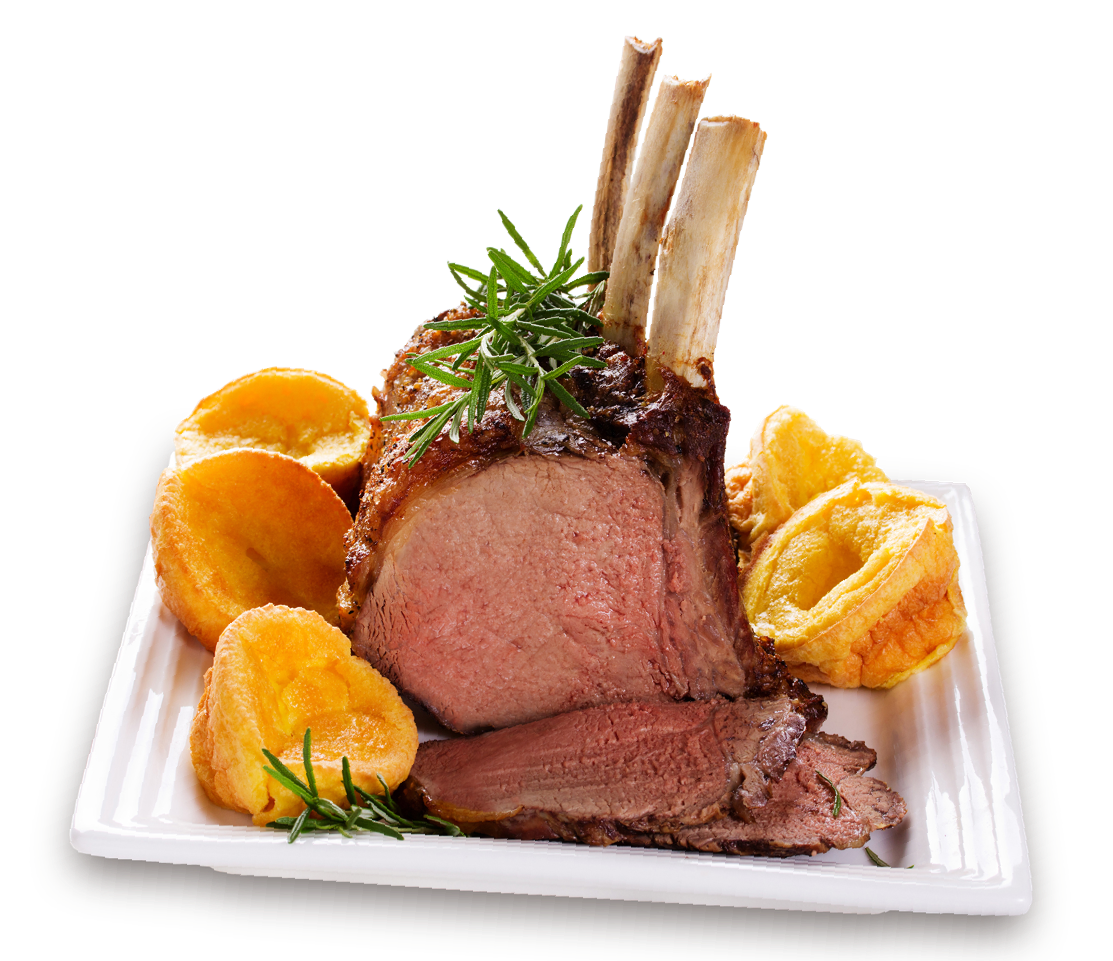 Terrazas de los Andes Malbec, 75 cl
APPEARANCE

Deep red, with purple highlights.
AROMA

Complex and floral on the nose, black fruit and floral aromas sit alongside a subtle spiciness and a hint of menthol.
TASTE
Fine and well balanced, this malbec's vibrant acidity is complemented by fresh and juicy blackberry, red currant and plum flavours, with a precise and clean finish.
Terrazas de los Andes Malbec is full of juicy fruit flavours, opening up to reveal a precise, refined finish and delightfully spicy notes with a touch of menthol.
From high-altitude vines in Argentina's renowned Mendoza region, the grapes for this malbec are hand-harvested. Aged for 12-14 months in French oak, the wine then rests in the bottle for six more.
Serve at 14-16°C